5 Questions with Tanya Messer about the new Outage Map
5/31/2018
We recently launched our new online Outage Map. We sat down with Tanya Messer, Manager of the Outage Centre, to find out more about how this map will benefit you.
[...]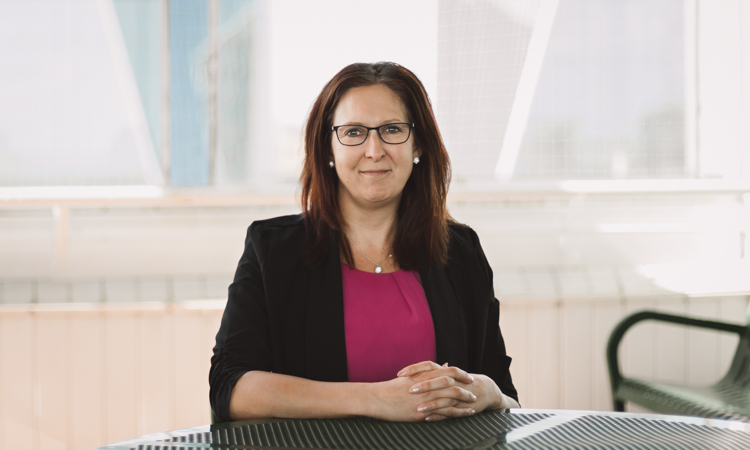 Blog Archive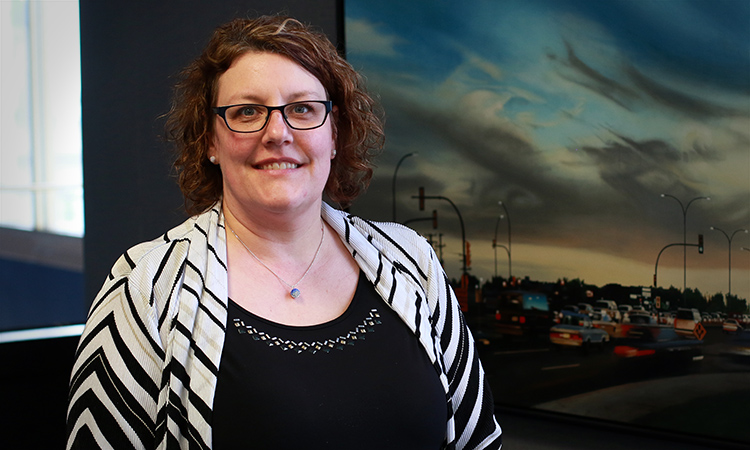 5 Questions with Cheryl Robertson on SaskPower's Second Smart Meter Pilot
Our smart meter pilot's expanding! We're preparing to install another 7,500 meters around the province for commercial and industrial customers.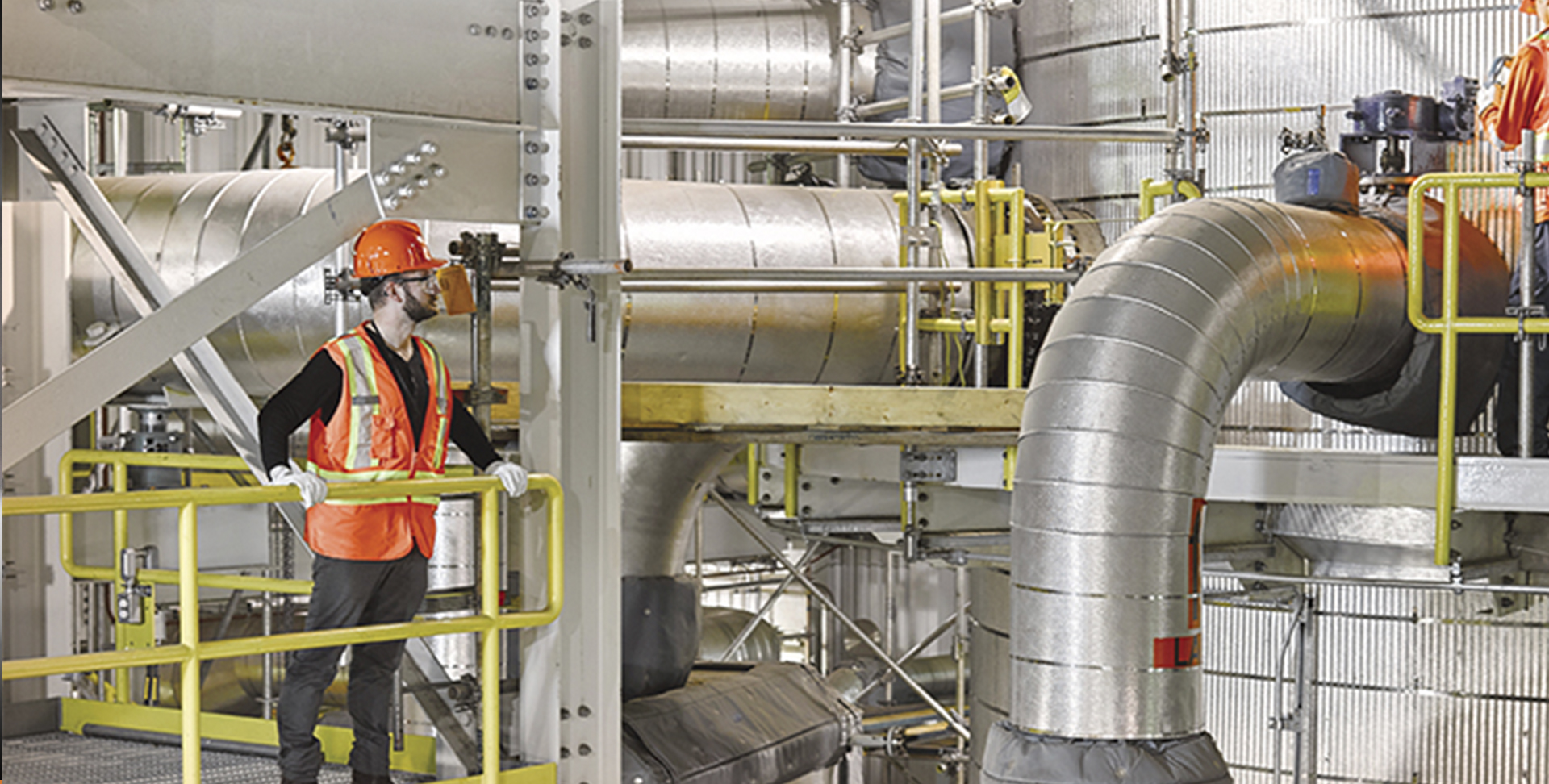 BD3 Status Update: May 2018
In May, the Carbon Capture and Storage (CCS) facility at Boundary Dam Power Station was available 40.3 per cent of the time.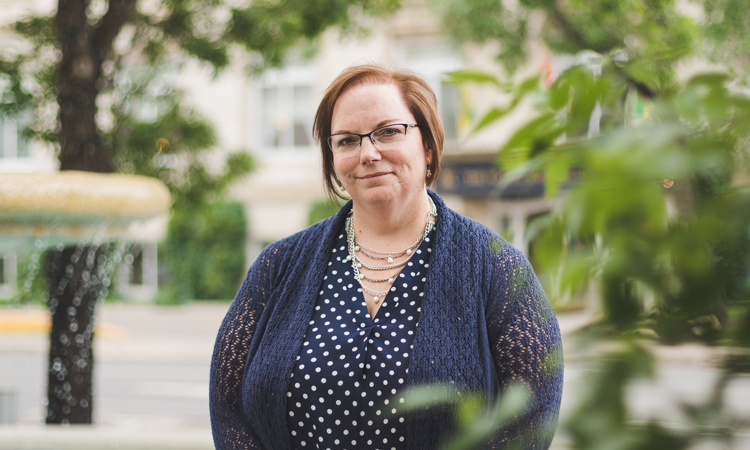 5 Questions with Debbie Nielsen on Paperless Billing
Last week was Environment Week in Canada, but at SaskPower, we'll be celebrating all month! 
There are no blog posts to display.